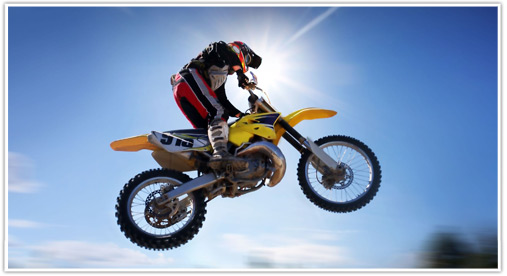 Mark and Kay welcome you to our site
We are the Reiger suspension importers and are distributors for YSS suspension.
We import : VMC (Hocob) Sidecars from Belgium & Van Hasselt Exhaust systems
We supply : Wasp sidecar chassis and spares.
Services we provide: Engine rebuilds, Suspension set up, Wheel building, Enduro bike preparation.
We stock : Chain and sprocket kits, handle bars and grips, oils and filters, air filters, brake pads. Clothing, helmets, boots, body protection and goggles.
If we don't have it in stock we can get within 2 days.